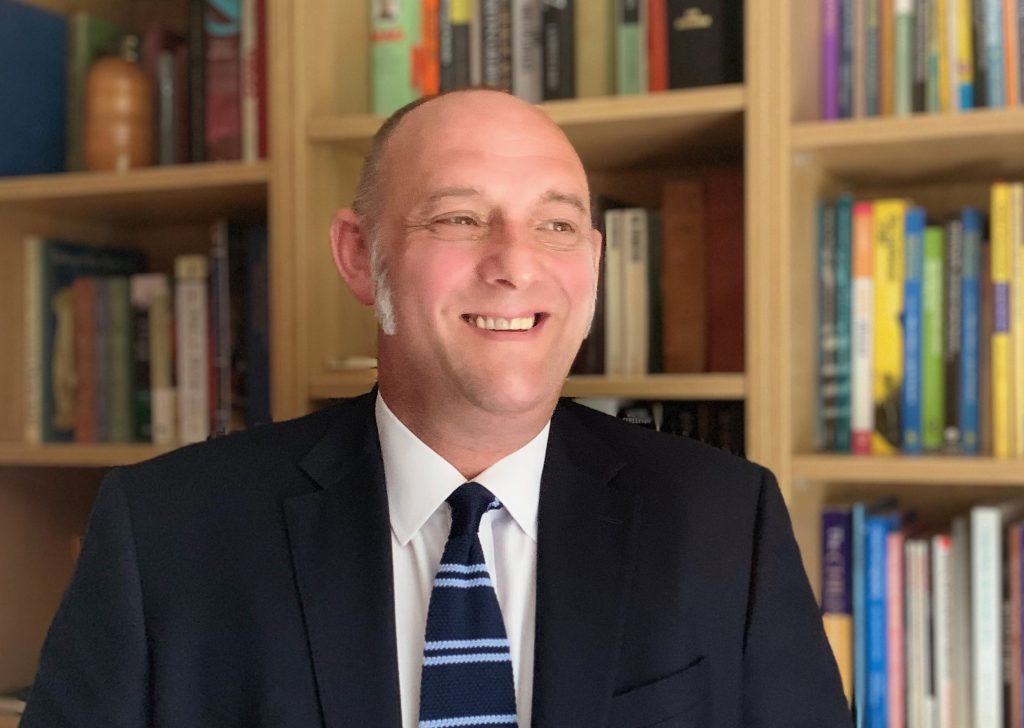 Established in 2009, P Threlfall Safeguarding Ltd is based near Preston in Lancashire. Having worked initially with vulnerable people in  residential settings, Phil Threlfall qualified as a social worker in 1998 and has developed a wealth of safeguarding and child protection expertise over the course of nearly thirty years, as a practitioner, manager, policy-maker, trainer and consultant, across a range of children's and adult's services.
As a former early years safeguarding consultant and local authority safeguarding lead who line managed LADO, School's Safeguarding and Children Missing Education services, Phil has developed particular expertise around safeguarding in schools and colleges, including via Serious Case Reviews and independent investigations.
We continue to deliver safe, interactive training and support in line with COVID-19 guidance. We are also delivering really interactive training remotely via Zoom; please contact Phil directly to discuss your needs.
Whether it's training, policy writing or auditing / reviewing safeguarding in a school or setting, we are interested in best practice. This means safer children and safer staff in safer organisations.
Safer
Children

Feel safe and are safe in different contexts
Are the paramount consideration and at the heart of everything
Are empowered
Have a 'voice' and know how to get help
Are educated and informed about what to do, not just what not to
Are resilient

Safer
Staff

Are knowledgeable, and up-to-date
Are skilled, competent and confident
Identify vulnerability and the need for help early
Understand their roles and those of others
Feel well supported and are well supported
Know precisely what to do if they are worried

Safer
Organisations

Aim high and are governed effectively
Nurture a safeguarding ethos and an ongoing culture of vigilance
Understand that 'it could happen here'
Develop and are themselves capable guardians
Deal proportionately with risk
Make defensible decisions in children's best interests